Gift Giving: The Phoebe Bag (with pattern review)
This will be the first in a series of posts this month detailing all the gift sewing I did towards the end of last year.  For the past few years I have given mostly handmade gifts.  It is fun to do, but VERY exhausting.  I am thinking that this will be my last all handmade Christmas.  I mean, if I find a project that is absolutely perfect for someone then I will gladly create it for them.  I have just decided to not kill my self every fall from now on.  We'll see if this resolution holds true.  
The first gift I want to share is the bag I made for my sister's birthday.  This has become somewhat of a tradition, at least for the past three years.  Here are the first two bags I made for her.
2009
2010
For this year's bag, I settled fairly early on making the Phoebe Bag from artsy-crafty babe.
I really liked the shape and it looked like a great pattern to showcase a great fabric.  The next step was to find this great fabric.  I looked and looked and finally settled on the Amy Butler Lotus collection in sky blue and slate.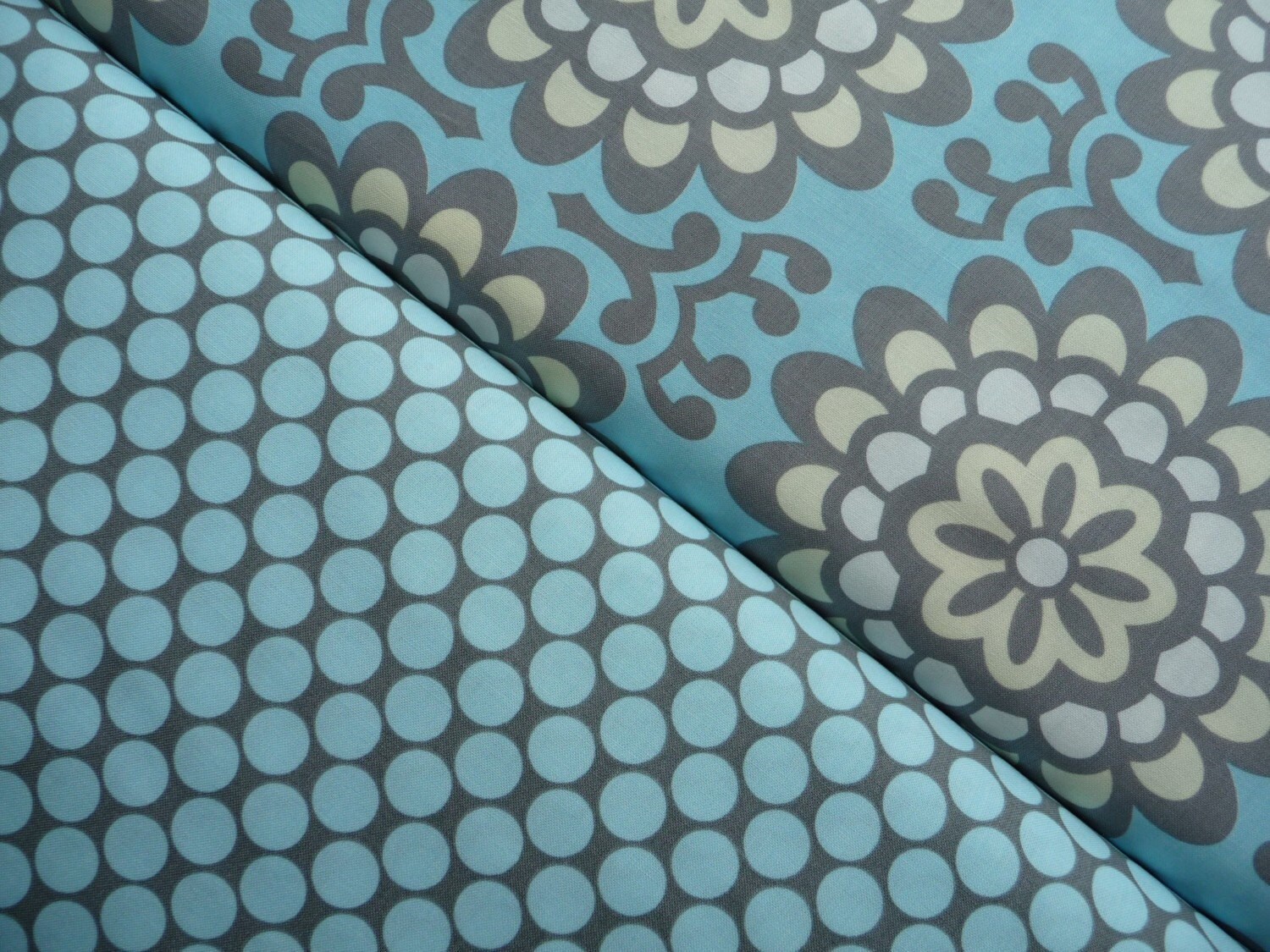 Now for construction:  I wanted to do a simple pattern review for those of you who might be interested in sewing this bag and want to know more about sewing it.
First, the pattern gives some helpful information at the start including how much fabric and other materials are required.  I found those estimates to be pretty much right on.   It also notes seam allowances, how many of each piece to cut out, and gives tips on how to make a more rigid bag if desired.
The markings for joining the pattern pieces were very well marked and easy to match up.  She even includes a scale on the pattern pages to help you print the pages the correct size.  That was a nice bonus and I have not seen that on any of the other free pattern downloads I have used.
I decided to make two pockets, instead of the specified one.  First I did the standard patch pocket called for in the pattern.  This was simple enough and I had made several of these before.  I sometimes measure the object (phone, etc.) that I might put in the pocket and custom fit it, but because this was a gift I just made it the standard size outlined in the pattern.
In order to stretch my skills I also decided to insert at zippered pocket.  I followed this tutorial on Sew, Mama, Sew! and found it was very easy to do.  I feel like a zippered pocket makes it more like a "real" purse.
The darts are marked clearly on the pattern piece and they were easy enough to transfer.  Through my own distraction I accidentally made the markings on the right side of the fabric and had to redo all my marks (thanks, Felicity).  You'll want to make the markings on the wrong side of the fabric so you can match the lines easily and then sew along the line to be sure you have a straight dart.  I really like the shape the darts give the bag.  Most of the bags I have made have had squared corners and this was a nice change.
I like the way the strap is designed to have the lining fabric on the inside.  It gives the bag nice contrast.  The instructions were easy to follow and even had a little diagram to help make it clear in case you got confused.
The instructions for where to install the magnetic snaps were very clear as well as the instructions for the flap and its placement.
The instructions for pinning the bag and finishing made sense to me, but I have made several bags previously.  I think the instructions are clear enough for a beginner, but, as a visual learner, I would have liked a couple of pictures of the process if I was new to it.  (Grammar police: please forgive that last sentence if it is punctuated wrong.)
Overall, I really like the pattern.  It makes a very nicely shaped and sized bag (around 14″ x 12″).  One of the main reasons I chose it (to showcase a nice fabric) was well validated.  The blossom fabric looks great here.
For an intermediate sewer, like myself, the pattern instructions were good and I always understood what she intended.  As I said before, if I were a beginner I probably would have liked a few more pictures and/or diagrams to help me visualize better, but the written instructions are very clear.
One other thing that I like about this bag is that it would do well sized up or down.  The shape would make a cute smaller handbag or a larger cross-body bag. (Similar to the Margaret Bag above.)  In any case, I would definitely sew this bag again for either myself or as a gift.
_________
And a couple notes: sorry about the crayon-colored table.  I don't have many clean photographing surfaces!  And do you like my new logo?